At Affinity Healthcare Solutions, we care about you and your patients. We offer healthcare management service organization assistance including operations support, financial sustainability consulting, and clinical integration assistance, among other services to help you keep a pulse on your business, remain profitable, and ultimately stay independent.
---
Our Team
We've assembled the perfect team to help guide you with all your practice needs and decisions. Meet the leaders you'll be working with.
---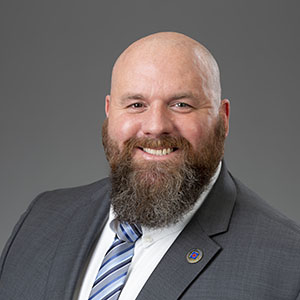 Terry Cunningham DBA, MHA
Chief Executive Officer
Terry Cunningham is an experienced healthcare executive with over 18 years in operations management with a focus on strategic and business development. Most recently he has served as Chief Executive Officer (CEO) for Palmetto Primary Care Physicians (PPCP), the largest multi-specialty independent physicians group in the state of South Carolina.
Prior to joining PPCP, Mr. Cunningham served in various roles throughout his career with the leading owner and operator of hospitals, surgery center and ancillary services - Hospital Corporation of America (HCA), including Vice President of Operations for Summerville Medical Center in South Carolina and Senior Leader of Service Lines for Spotsylvania Regional Medical Center in Virginia.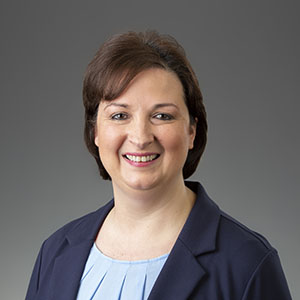 Lisa Morse
Director of Finance & Budgets
Lisa Morse is a finance healthcare professional with a focus in reducing redundancies, improving productivity and streamlining processes within the accounts payable and accounts receivable departments.
Mrs. Morse has a Managerial Masters of Business Administration from Northwood University. Prior to joining Palmetto Primary Care Physicians in 2015, she was the Vice President of a manufacturing company. Her experience also includes roles as a Budget/Finance Manager for a public charter school management company and an Accounting Manager for a privately owned media affiliate.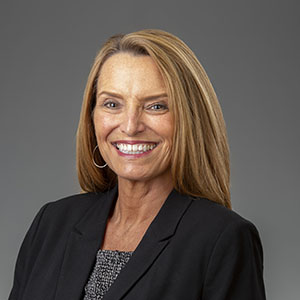 Janice Dalton
Area Director
Janice Dalton is a healthcare professional with over 25 years in the medical field, with a primary focus in practice management. She joined Palmetto Primary Care Physicians (PPCP) in 1999 as a Site Supervisor for one of the largest primary care practices within the organization. Her in-depth knowledge and experience of practice operations and processes, promoted her to one of two Area Directors for PPCP.
Mrs. Dalton most recently provided support for over 31 primary and specialty care practices, including staff management support, protocol adherence, site compliance and team transitioning.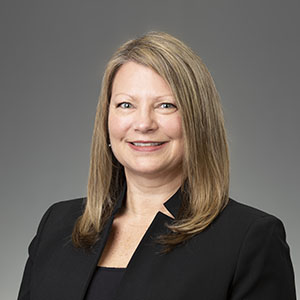 Eren Bracewell
Area Director
Eren Bracewell is a practice management expert with over 16 years of experience. She joined Palmetto Primary Care Physicians (PPCP) in 2002 as a Site Supervisor for one of the busiest practices within the organization. She most recently was one of two area directors currently providing support and oversight for 31 primary and specialty care practices.
Mrs. Bracewell brings a focus on office operations and management, as well as customer service.
---
How Our Healthcare MSO Began
Affinity Healthcare Solutions began as an independent physicians group, Palmetto Primary Care Physicians (PPCP), in 1996. More than 22 years later, we are proud to report that PPCP has grown to the largest independent multi-specialty group practice in South Carolina, with over 90 providers across 32 offices, and over 480 total staff members. Affinity Healthcare Solutions has the experience and skills necessary to understand and prioritize our customers' needs and guide them through the process of expanding their businesses -- because we've also been physicians, managing and growing practices on our own. From contract negotiations to HR disputes, we've been on the front lines defending the interests of our physicians. We will stand with you as a physician MSO partner who has been there, done that, and understands what you're facing.
We understand the pain points of running an independent practice and are here to help you make sure your organization -- and your patients -- thrive.