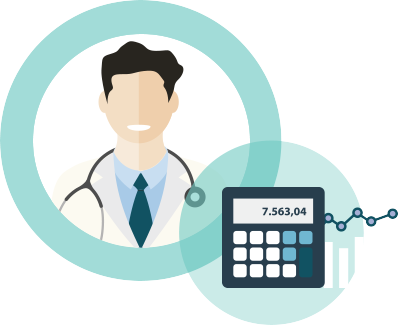 Affinity Healthcare Solutions is a physician managed service organization that offers operations support, financial sustainability consulting, and clinical integration assistance to small medical practices striving to stay independent in today's healthcare landscape. We also provide subcontractor services to other MSO's. With first-hand experience in independent practice and assisting over 90 healthcare providers through our physician MSO, we are prepared to help you succeed while providing the highest standard of care for your patients.
Get a Free Needs Assessment
How Affinity Healthcare Solutions Can Help
Thought Leaders in Medical Practice Support
We started out as an independent practice association, helping run 32 medical practices in South Carolina. Now we're a healthcare management services organization led by a seasoned team of experienced healthcare and business professionals, serving physicians nationwide.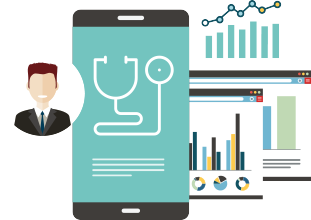 Hear From Physicians Who Work with Us
"Managing a high volume multi-specialty practice can be a balancing act, especially when you're a physician owned business. Affinity Healthcare Solutions has provided me valuable resources in areas such as human resources and finances. They helped make the financially sound decision to hire another neurologist into my practice, and they simplified the onboarding process for a new hire."
John Lucas, MD
Charleston Neurology Associates

"The support we have received with back of house operations has allowed our physicians and staff to focus on patient care and quality improvement initiatives. As a result, our HEDIS and PCMH scores have improved – increasing our profitability through quality incentives."
T. Brantley Arnau, MD
Palmetto Primary Care Physicians

"As a clinical research team, our time and effort is best spent when we are recruiting qualified participants for our research initiatives and analyzing the results of our clinical studies. As our trusted partner, Affinity Healthcare Solutions has managed our human resources and IT, as well as assisting us with analyzing financial results. This has allowed us to focus our efforts on discovering and developing new medical treatments to further patient care."
Eric D. Bolster, MD
Palmetto Clinical Research

Previous
Next
In a competitive healthcare marketplace, working with a physician managed services organization allows physicians and small practices to: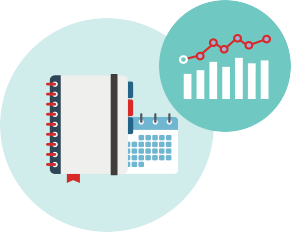 Allot time to providing excellence in patient care
Keep serving patients as an independent provider
Increase revenue and decrease administrative costs